I
Family Owned & Operated
Testimonials...
I have bought cars over the years but coast auto sales just made it easy and quick to buy this car. The service was excellent!
Meagan H...Vancleve
I got my car from Butch and would recommend everyone see Butch before getting ripped off down the street!
John...Gulfport
I bought my last car from someone selling their vehicle in a parking lot....I thought I was saving some money, boy was I wrong.
I Got Burned..Biloxi
I will say that you have a nice variety. Something for everyone!
Chris...Wiggins
I could not believe Butch and coast auto sales have been in business almost 38 years! Keep up the good work.
Rene...Pass Christian
My kids wanted something sporty. we actually all agreed on a car. Great deal too! Thank you.
Nadine...Woolmarket
I got a bad deal at another place. Thanks for helping me out.
Jose...Biloxi

The temperature is on the rise -
and it's getting HOT outside!
So stop by and see some of our COOL Deals!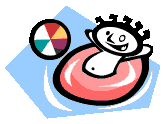 We make a sincere effort to sell the best cars and trucks we can considering the year, make, model, mileage and price. We try very hard to delight reasonable people with reasonable expectations.
We can help you with financing your car purchase. Bank rate financing, as well as "credit challenged" financing available (wac).
You can even fill out a credit application, and submit the form to us.
Just stop by our dealership, e-mail us, or just give us a call. If you don't see just what you're looking for, let us know.
Located 4 blocks west of Keesler AFB
Gate 7
You Are Visitor number


Huge Blowout!
Check Out Our Specials!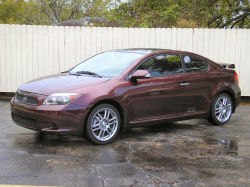 See More Details: Click Here
2007 Scion tC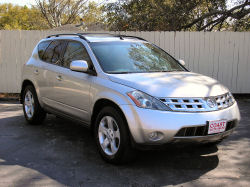 See More Details: Click Here
2004 Nissan Murano SL